What is AT LAST?
A program that improves students' performance during the 7 hours they are in school by focusing on the 17 hours they are not. It gives kids from less prosperous families the educational resources and tools enjoyed by kids from more affluent families during the home life portion of a school day. Students who gain admission into AT LAST! are called "Scholars-In-Residence".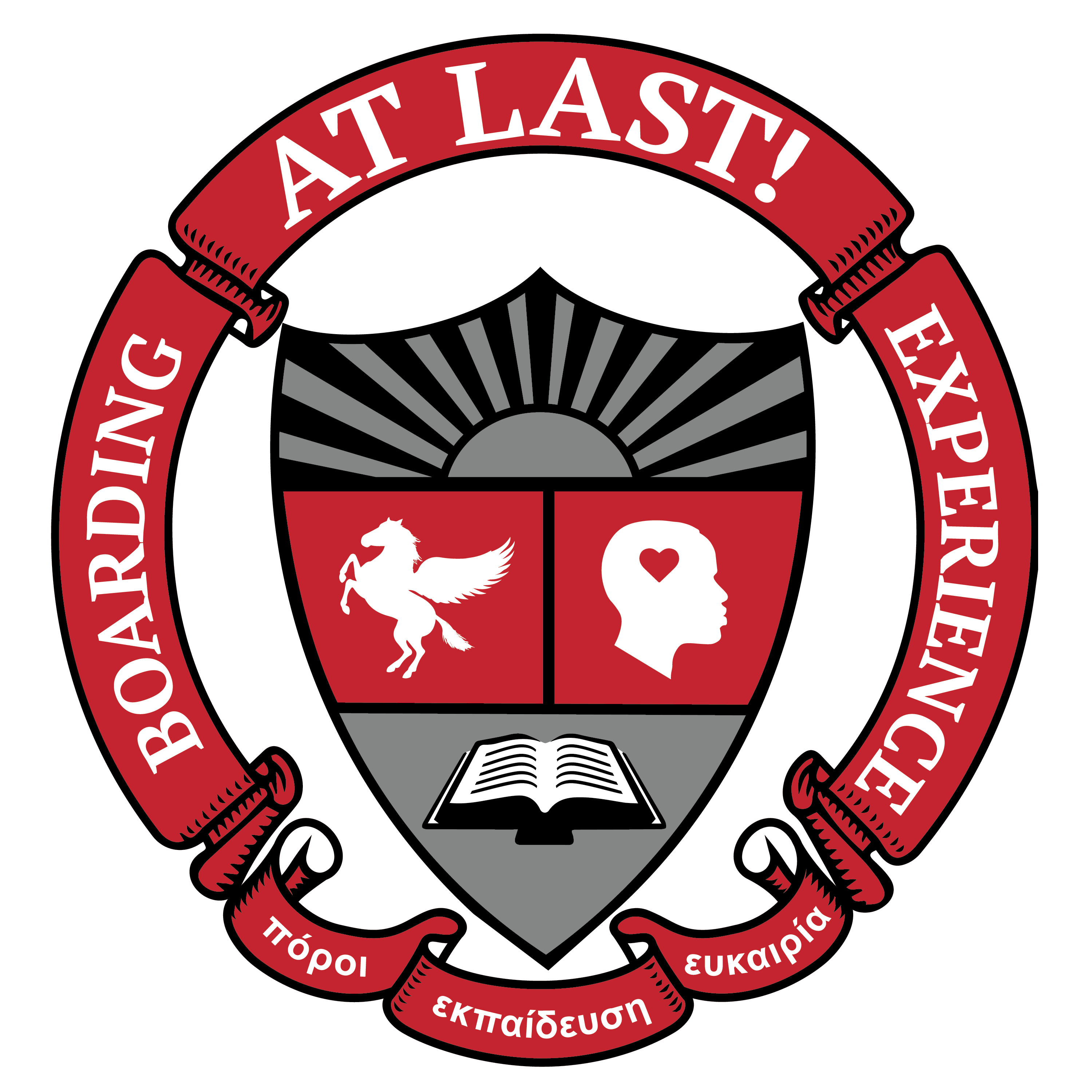 HOUSE 1, SITE 1
405 E. OVERTON ROAD,
DALLAS, TEXAS 75216
AT LAST! built a 5,700 square-foot residence that can house up to 16 Scolars-In-Residence. It is a place where space, color and natural light are first things noticed. It is a warm and welcoming place where kids become comfortable quickly, and love their bedrooms. It sits on a 4 acre parcel that has a nice creek running through it, with a fantastic park being developed on the other side of the creek.
Randy Bowman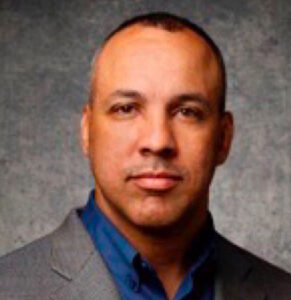 AT LAST! – Chair, CEO and President
Kimberly Davis Singleton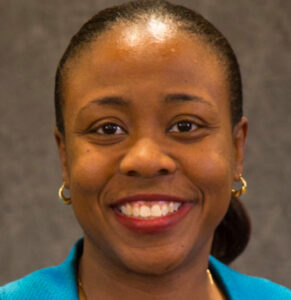 C-Suite Finance Executive
David S. Huntley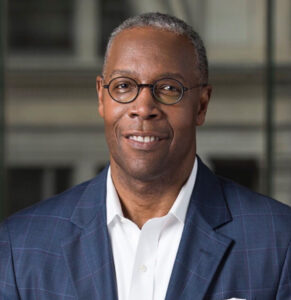 Sr EVP – Chief Compliance Officer
David E. Krause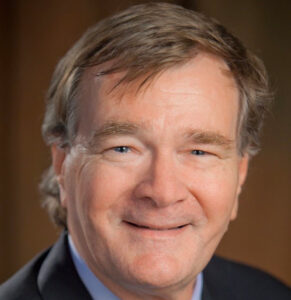 Sr Consultant, Visionary Philanthropy
Mattye Gouldsby-Jones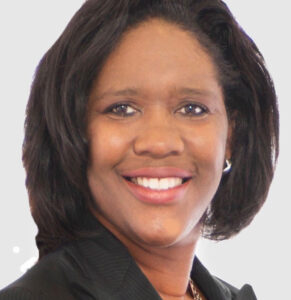 Atty at Coats Rose, P.C. in Dallas, Texas
Mary Hart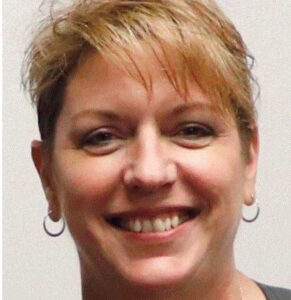 Architect
Board of Directors
Randy A. Bowman
Kim Singleton
David Huntley
David Krause
Mary Hart
Mattye Gouldsby Jones
Eric Krueger
Barry Henry
Angela Hall Watkins
Founding Board (2015-2017)
Randy Bowman
Jill Louis
Eddie Reeves
Advisory Board
Sheldon Smith (Security)
Dexter Ingram (Security)
Grafton Ifill (Fundraising)
Nick Henderson (Fundraising)
Cheryl Alston (Fundraising)
Team
Cornell Lacy
Travene Crawford
Hank Williams
Go-To-Market Team
Gerald Edwards
Chequan Lewis
Whitney Fogel Lewis
Justin Henry
Josh Smith
The Waymakers Club
Leecia Eve
Peter and Lael Brodsky
William and Karen Langford
Otis and Angela Spencer
Mark and Dawn Malveaux
Chequan and Whitney Lewis
Mark and Janiece Evans Page
Key Allies
Bret and Ruth Farrer
Joe Pruitt
Tim Byrne
Scholars-In-Residence Suite Donors
Kent and Lisa Montgomery
Leon and Debra Carter
Debra Hunter-Johnson
Veronica and Eric Moyé
Frequently Asked Questions
Learn More About AT LAST! And Its Scholar-in-Residence Program