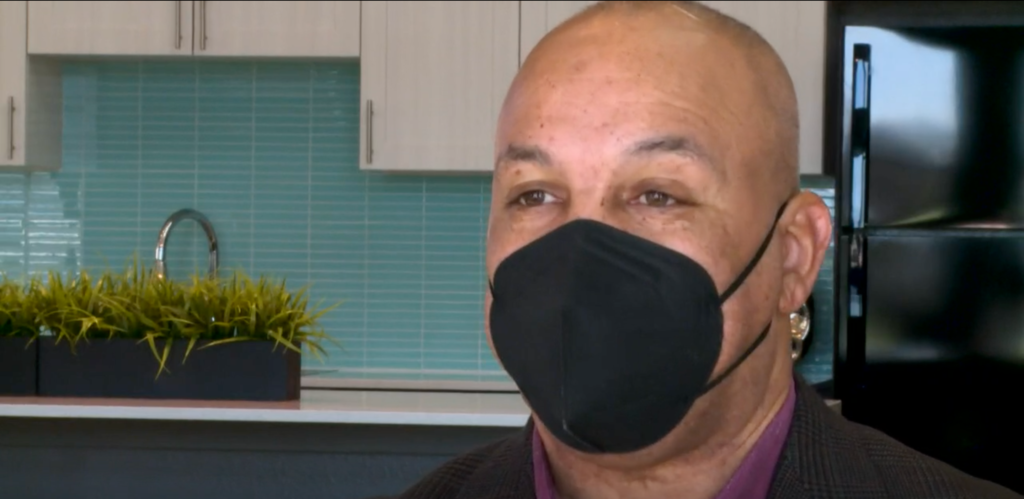 Randy Bowman is one of the lucky ones.
Statistically, as a poor kid in south Dallas, Bowman was more likely to end up behind bars than in a board room, but the 57-year-old says just because a kid grows up poor doesn't mean they're devoid of potential.
"It's about opportunity, and they're going to have more opportunities if they have a better education," Bowman said.
With a lot of love and encouragement from his mom, Bowman built a lucrative career as a lawyer and businessman, which surprised even him.
Because where he came from, a lot of kids had dreams, but they didn't always have a path.
"I didn't always think it was rational when people told me, 'You can be whatever you want to be when you grow up,'" he said. "I couldn't see a pathway from where I was to where I wanted to go."
To this day, it's hard for kids in south Dallas to walk through a door that's already closed.